Wow. I can't believe the outpouring of support for my beautiful Clive. Thank you all for your words of support and encouragement. You've no idea how much it helps at times like this.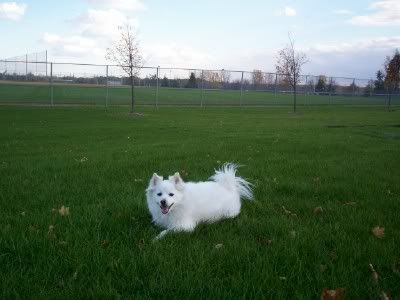 Clive is not doing well. I'll save all the details because I'm sort of tired of talking about them. I'm exhausted physically (he's up all night) and mentally. I've decided against chemo for Clive, so we'll just make sure he is comfortable as he can be. Not the way I expected to spend my birthday today.
I wanted, and started, to write each person personally to thank them for their kind words, but it is too much at this time, so please know I've read all your notes to us. Extra hugs to your furbabies tonight.
Hugs & licks, Kathy & Clive