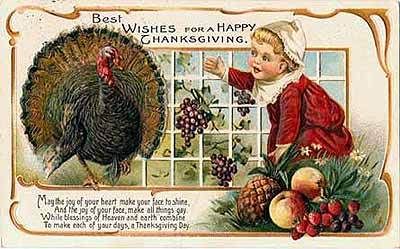 We woke up to a beautiful light fluffy snowfall.
I love the snow!!!!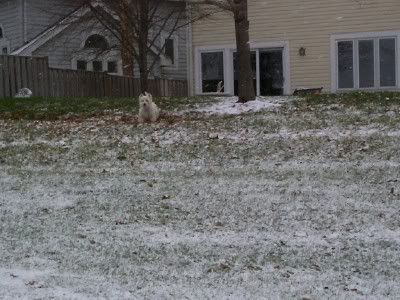 This is a neighbor I don't really know, but he was sure happy to see us walking by his house today. Cute, isn't he?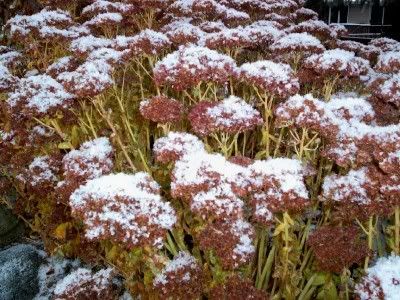 We are so thankful for all our friends, loving family and a warm, safe home. We are so thankful that we live in a country where our biggest worry today was, "Where are Mommy's boots?!!!"
Happy Thanksgiving everyone! Love, Clive and Kathy